A personalized approach
to managing wealth
Consistent wealth management results come from a written financial plan combined with a high quality, tax-efficient portfolio.
Our philosophy goes beyond the primary objectives of preservation of principal, generation of income and capital appreciation.
While there is no doubt that these are important objectives, our exemplary service and personalized planning provide even more – peace of mind.
We believe in diversification as a sound strategy designed to reduce the inherent risk of investing. As a result, we offer our clients an extensive array of investment alternatives and services.
This website will help you understand the breadth and depth of our offering. Most important, we commit to understanding your complete financial picture and will access all our resources to customize a wealth management solution for you and your family.
We look forward to the opportunity to earn your business and respect.
Sincerely,
Chad Woolsey, B.Comm., CFP®, CIM, FCSI
Senior Financial Advisor
Raymond James Ltd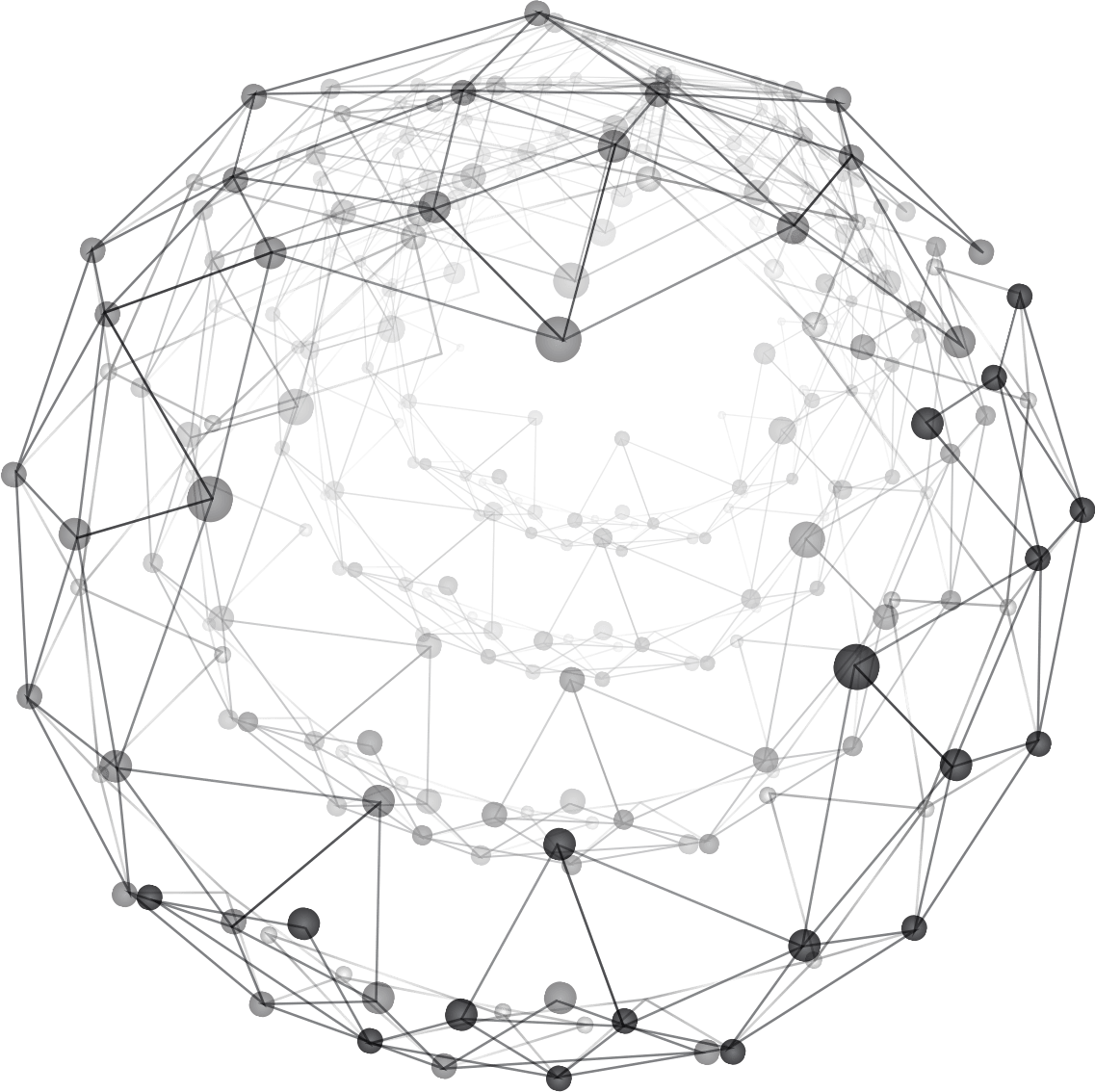 There's more to your financial life than just investments. Comprehensive planning encompasses an in-depth review and analysis of all aspects of your financial life – to help you see the big picture and enable us to personalize a plan for addressing every detail.
---
The gratification of wealth is not found in mere possession or in lavish expenditure, but in its wise application.